Half a Century of Experience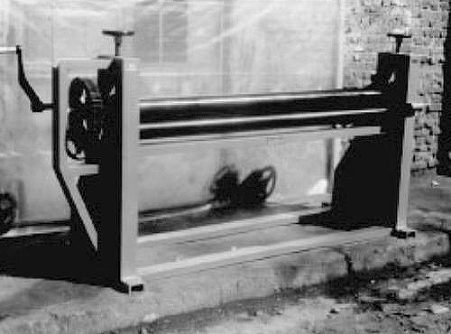 ISITAN MAKINE established on 1959 in a small workshop in BURSA and produced over thousands of Trimming and Plate Bending-Rolling Machines to thinsmiths until 1970 to domestic market, even today; most of those Machines are still used in the production of many companies all over Turkey.
From 1970 till 1980 ISITAN MAKINE continued its production with the addition of bigger size Pyramidal Plate Bending Machines besides of new design Trimming Machines, Circular Cutting Shears and Flanging Machines and on 1996 with the new menagement the company has started its first export sale.
Since 1959 until today ISITAN MAKINE continued its grove with customer satisfaction and after sale support, today Isitan carries its production in 11.500m2 closed production area with 120 employees. Ability of producing new models is the key of ISITAN MAKINE's on going success and today we produce also 3 and 4 Roll Plate Bending Machines, 3 and 4 roll hydraulic profile-pipe bending machines. Horizontal Presses, Lock Seamers, Lockformers, Box and Pan Folders, Hydraulic and Manual Corner notchers as addition to our generic products.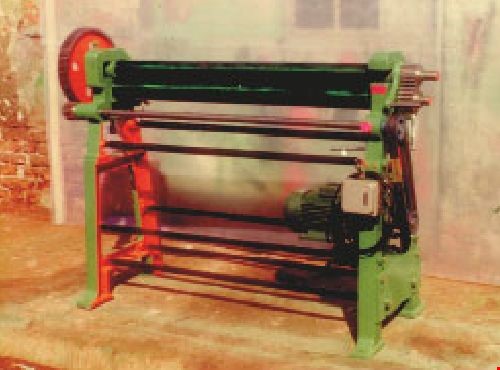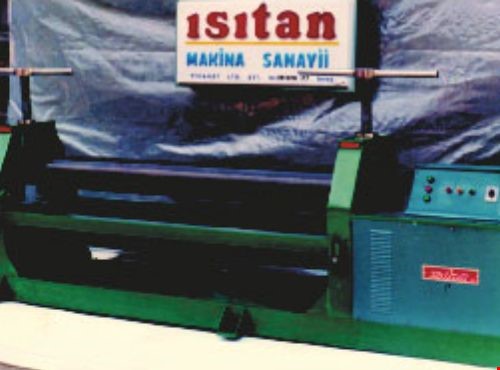 Heavy Duty Rolls and Export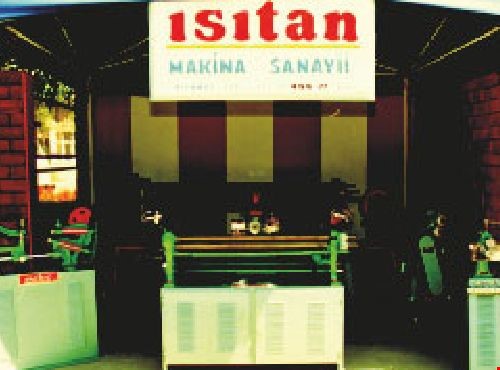 Our full range in IZMIR Show
Exports to over
85 Countries
With our experienced marketing department, we have been exporting to Spain, Greece, England, Netherlands, Denmark, Portugal, Italy, Egypt, Israel, Singapore, Germany, Australia and USA since 1996. Our machines are produced under the control of our experienced engineers and quality is the main idea of our company. Please do not hesitate to contact us for any kind of issues you need about sheet metal processing machines.